BLUE BEAM PROJECT
According to a comprehensive report by Canadian investigative journalist, Serge Monast, Project Blue Beam uses holographic technology in conjunction with hi-tech, mind-control weapons utilizing the effects of radio-frequency waves upon the brain which is capable of projecting an image in the sky and causing collective thought to convince people they are seeing an alien invasion or the second coming of Christ.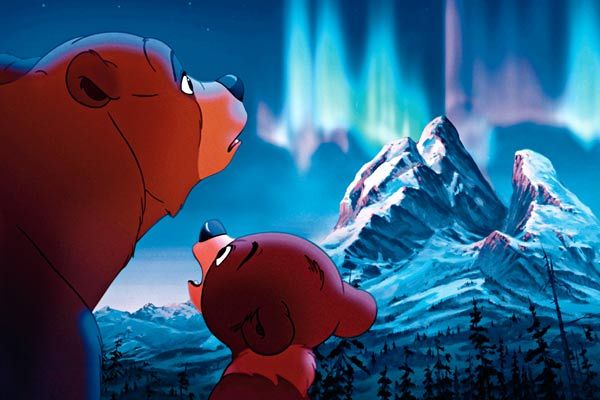 The
Blue Beam Project
will pretend to be the universal fulfillment of the prophecies of old. In principle, it will make use of the sky as a movie screen space-based, laser-generating satellites project simultaneous images to every part of the planet, in every language, in every dialect according to region.
Specifically, the show will consist of laser projections of multiple holographic images to different parts of the world, each receiving different images according to predominating regional/national religious faiths. No area will be excluded.
With computer animation and sound effects appearing to come from the depths of space, astonished followers of the various creeds will witness their own returned Messiah in spectacularly convincing lifelike realness. The various saviors will then merge into one after "correct" explanations of the mysteries, prophecies, and revelations will have been disclosed. This event will occur at a time of great political and general tumult.
The Blue Beam Project, developed by NASA scientists, consists of 4 parts, 4 steps toward the implementation of the NWO religion with the Antichrist at its head.
First, earthquakes at certain precise locations of the planet will result in new archaeological discoveries, revealing that all religions' basic doctrines have been misunderstood and misinterpreted.
Second, a gigantic Space Show with laser projections of multiple 3-dimensional holographic images worldwide, will appear to be the image of God, speaking in all languages.
Third, electronic telepathy involving ELF, VLF, and LF waves will reach people by the inside of their brains, interlacing and interweaving with the natural thinking to form diffused artificial thought and making each one to believe that God is speaking to them from within their own souls.
Fourth, electronic universal "supernatural" manifestation designed to deceive will create the following illusion: make mankind believe an alien invasion is imminent, make Christians believe a rapture is imminent and the aliens have come to rescue them, and convince all that global satanic supernatural forces and manifestations penetrating worldwide - able to travel through optical fiber, coaxial cable, electric and phone lines - are everywhere and inescapable.
Matthew 24:24
For there shall arise false Christs, and false prophets, and shall shew great signs and wonders; insomuch that, if it were possible, they shall deceive the very elect

.
JAMES CHAPTER 3

1 ¶ My brethren, be not many masters, knowing that we shall receive the greater condemnation.
2 For in many things we offend all. If any man offend not in word, the same is a perfect man, and able also to bridle the whole body.
3 Behold, we put bits in the horses' mouths, that they may obey us; and we turn about their whole body.
4 Behold also the ships, which though they be so great, and are driven of fierce winds, yet are they turned about with a very small helm, whithersoever the governor listeth.
5 Even so the tongue is a little member, and boasteth great things. Behold, how great a matter a little fire kindleth!
6 And the tongue is a fire, a world of iniquity: so is the tongue among our members, that it defileth the whole body, and setteth on fire the course of nature; and it is set on fire of hell.
7 For every kind of beasts, and of birds, and of serpents, and of things in the sea, is tamed, and hath been tamed of mankind:
8 But the tongue can no man tame; it is an unruly evil, full of deadly poison.
9 Therewith bless we God, even the Father; and therewith curse we men, which are made after the similitude of God.
10 Out of the same mouth proceedeth blessing and cursing. My brethren, these things ought not so to be.
11 Doth a fountain send forth at the same place sweet water and bitter?
12 Can the fig tree, my brethren, bear olive berries? either a vine, figs? so can no fountain both yield salt water and fresh.
13 ¶ Who is a wise man and endued with knowledge among you? let him shew out of a good conversation his works with meekness of wisdom.
14 But if ye have bitter envying and strife in your hearts, glory not, and lie not against the truth.
15 This wisdom descendeth not from above, but is earthly, sensual, devilish.
16 For where envying and strife is, there is confusion and every evil work.
17 But the wisdom that is from above is first pure, then peaceable, gentle, and easy to be intreated, full of mercy and good fruits, without partiality, and without hypocrisy.
18 And the fruit of righteousness is sown in peace of them that make peace.
PREVIOUS CHAPTER
NEXT CHAPTER