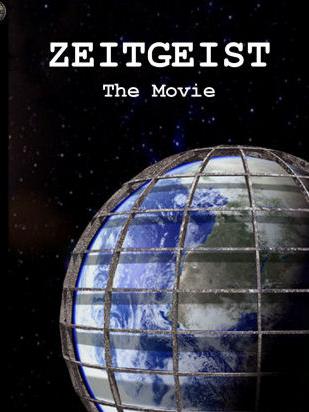 Like any good deception, the majority is truth with a small but toxic sliver of lies. Thus is the case for the movie 'Zeitgeist' currently on the internet.
The Zeitgeist movie is one of the latest ploys to push the idea that Jesus Christ was a mythical figure and the product of wishful thinking. Zeitgeist claims we are devoid of any historic documentation that a man named Jesus who founded Christianity ever existed.
This is a blatant lie.
Please read the accounts of Flavius Josephus, Carius Cornelius Tacitus, Suetonius, Pliny the younger & the bible has over 300 prophecies regarding the Christ which are fulfilled in the person of Jesus of Nazareth.
ARTICLES
:
The Historicity of Jesus
Is there any validity to the Zeitgeist movie?

SCRIPTURES:


6 For unto us a child is born, unto us a son is given: and the government shall be upon his shoulder: and his name shall be called Wonderful, Counsellor, The mighty God, The everlasting Father, The Prince of Peace.
7 Of the increase of his government and peace there shall be no end, upon the throne of David, and upon his kingdom, to order it, and to establish it with judgment and with justice from henceforth even for ever. The zeal of the LORD of hosts will perform this.
John 1:17
For the law was given by Moses, but grace and truth came by Jesus Christ.
John 14:6
Jesus saith unto him, I am the way, the truth, and the life: no man cometh unto the Father, but by me.
John 18:37
Pilate therefore said unto him, Art thou a king then? Jesus answered, Thou sayest that I am a king. To this end was I born, and for this cause came I into the world, that I should bear witness unto the truth. Every one that is of the truth heareth my voice.